Friends II Web Series II M K Raz II Official Trailer
Genre : Teaser Trailer First Look
Duration : 2m 30s
Friends II Web Series II Official Trailer Cast: Mishu Sabbir,Nadia Mim,Tamim Mridha,Tasnuva Tisha,Shouvik Ahmed,Sarika Saba,Shamim Hasan Sarkar,Rahman Motiur,Ripon Mia,Jahangir Alam Mukta,Tarana Riya Script & Direction:Mostafa Kamal Raz Cinematographer: Nazmul Hasan Edit: Saiduzzaman Sohel Singer: Mahmud Music: Oni Affairs, Leemon, Naved Parvez Asst. Director: AB Rokon Mohammad Badruzzaman Ripon KM Shohag Rana Rushow Ahmed Ali Imam Emon Still Photographer: Riaz Ahmed Asst. Cinematographer: Shofiqul Alam Sonet,Shobuj Senior Camera Asst: Apu Camera Asst: Symon, Shumon Light Grapher: Mehedi Light Man: Kamrul, Hiron,Safiul Makeup:Amir Khan Makeup Asst: Shumon Production Manager: Mukul Mir Production Boy: Babul, Karim, Hafiz, Shohag Technical Support: Cinemawala, Bijoy Media Acknowledgement: Mostofa Sarwar Faruki, Late Subrata Ripon, Aminul Islam Bulbul, Abu Musa Malik Selim, Md. Ismail Hiah, Jahangir Alam, Md.Tasfir Khan,Alal Ahmed. Produced By: Bangladhol Ltd.
Comments
You May Also Like
FREE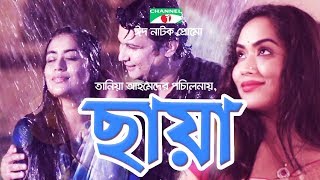 Chaya | ছায়া। Promo | Zakia Bari Momo | Nayem | Channel i TV
FREE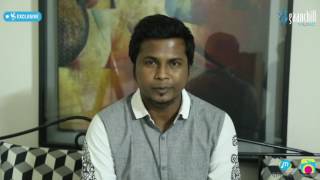 Beainshab | Expressions of Someshwar Oli | Pritom feat. Protic | | BIGGEST DHAMAKA 2016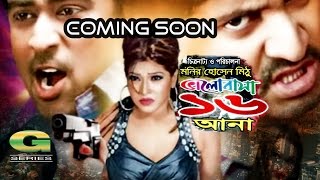 Valobasha 16 Ana | Trailer | Adnan | Jhumur| Niloy | Sanjana Shathi
FREE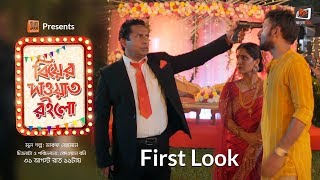 Biyer Dawat Roilo I বিয়ের দাওয়াত রইলো। Mosharaf Karim I Mithila I Sporshiya I Monoj Kumar I First Look
FREE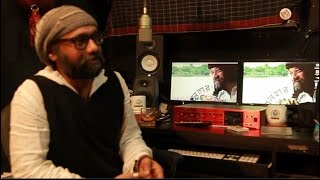 Malhaar | Tanveer Alam Shawjeeb | Album Malhaar | Promo | Radio G | G Series
FREE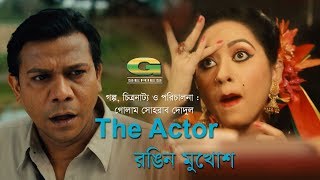 Eid al-Adha 2017 | Upcoming Drama Promo | The Actor | Tarin | Satabdi Wadood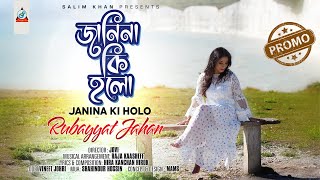 Rubayyat Jahan - Janina Ki Holo | জানিনা কি হলো | PROMO | Official New Music Video | Coming Soon...
FREE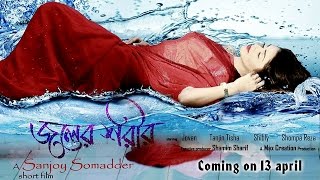 Joler Shorir | Short Film | Promo | Tanjin Tisha | Jovan | Belal Khan | Sanjoy Somadder
FREE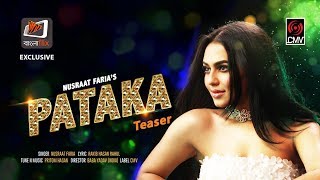 Pataka I পটাকা। Nusraat Faria I Official Teaser I Banglaflix Exclusive
FREE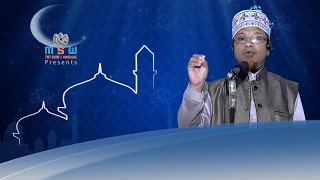 Promo_ Quraner sur, channel 9
FREE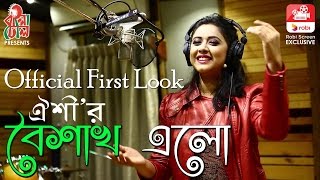 Boishakh Elo ।। Belal Khan Feat Oyshee ।। Official First Look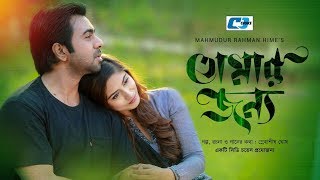 Tomar Jonno | Promo | Apurba | Safa Kabir | Nancy | Minar | Milon | Nishi | Promo Bangla Natok
FREE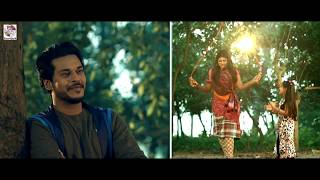 Antoratta Jane | Shafiq Tuhin | Music Video Teaser | Soundtek
FREE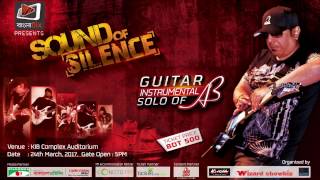 Ayub Bachchu ।। First Guiter Instrumental Solo ।। Sound Of Silence ।। Official Promotional Video
FREE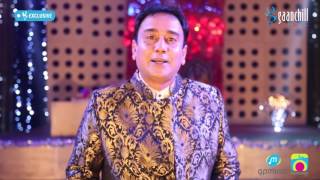 Beainshab | Behind the Scene | Pritom feat. Protic | Zahid hasan | BIGGEST DHAMAKA 2016
FREE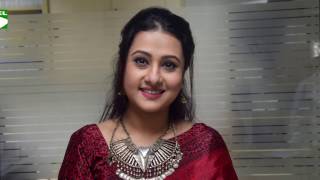 নায়িকা পূর্ণিমারও স্বপ্নের নায়ক সালমান শাহ
FREE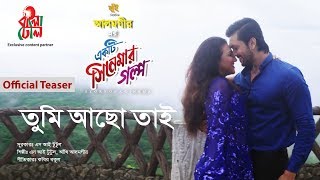 Tumi Acho Taai I Ekti Cinemar Gaulpo I Arfin Shuvo & Ritu Parna I Official Song Teaser
FREE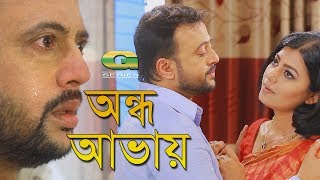 Eid al-Adha 2017 | Upcoming Drama Promo | Ondho Aabhai | Riaz | Tanzika
FREE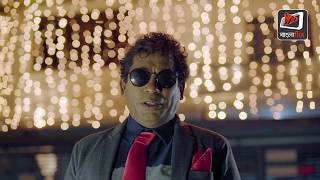 Biyer Dawat Roilo (বিয়ের দাওয়াত রইলো ) I Mosharraf Karim I Banglaflix Promotional
FREE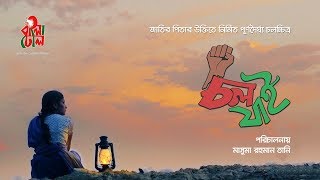 Chol Jai I Based On A Particular Quotation Of "Father of the Nation" I Official First Look
FREE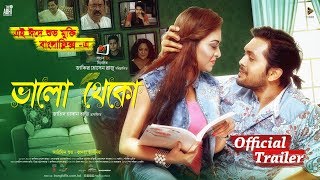 Bhalo Theko II Arefin Shuvo & Tanha Tasnia II Zakir Hossain Raju II Official Trailer
FREE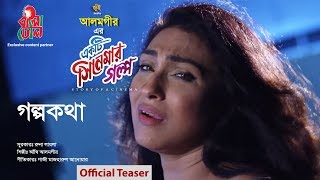 Gaulpo Katha I Ekti Cinemar Gaulpo I Runa Laila I Ankhi Alamgir I Rituporna I I Song Teaserr
FREE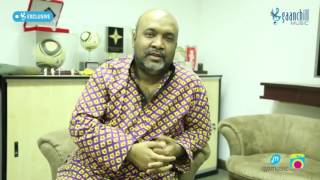 Beainshaab | Expressions of Gousul Alam Shaon | Pritom feat. Protic | | BIGGEST DHAMAKA 2016
FREE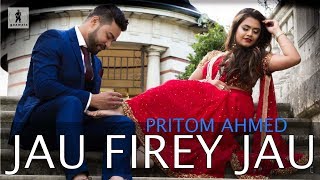 JAU FIREY JAU । যাও ফিরে যাও । PRITOM AHMED ।। teaser 2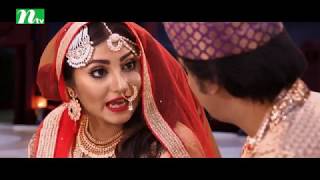 Maya Masnad | মায়া মসনদ | Trailer | Sohel Khan, Saberi Alam, Shatabdi Wadud, Shoshi, Niloy
FREE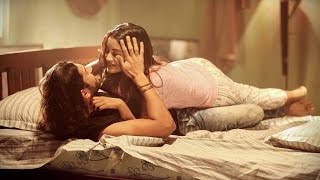 Naa | Rony | Setu Chowdhury | Nazifa Tushi | Zaib | Official Teaser | Bangla New Song 2017 | Full HD
FREE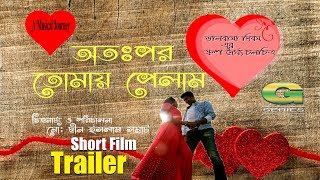 Short Film 2018 | Autopor Tomay Pelam | Official Trailer | Biba | Bappy Raj | Samrat
FREE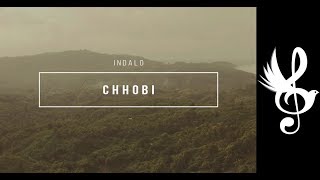 Chhobi | Indalo | Promo | Bangla New Band Song | 2017
FREE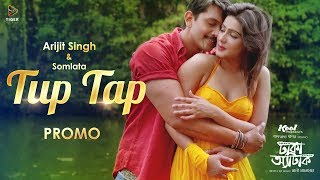 Tup Tap - Arijit Singh | Video Song Promo | Dhaka Attack | Arifin Shuvoo | Mahiya Mahi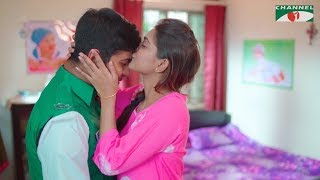 Signal | Bangla Telefilm Promo | Tawsif Mahbub | Tanjin Tisha | Channeli TV
FREE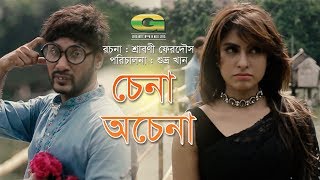 Eid al-Adha 2017 | Upcoming Drama Promo | Chena Ochena | Shajal | Shokh
FREE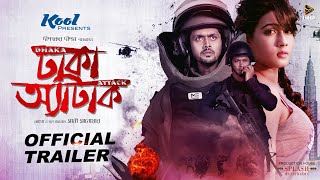 Dhaka Attack (2017) | Bengali Film | Official Trailer | Arifin Shuvoo | Mahiya Mahi | Dipankar Dipon
FREE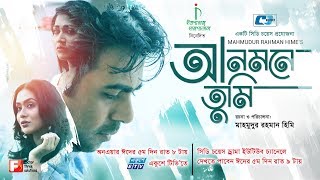 Anmone Tumi | Promo | Apurba | Momo | Piya Bipasha | Promo Bangla Natok | Eid Natok 2018
FREE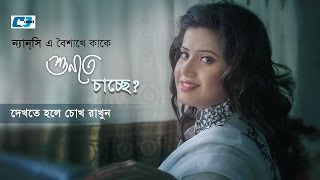 Shunte Chai Tomay | Nancy | Interview | Zahid Akbar | New Album 2017 | Cd Choice
FREE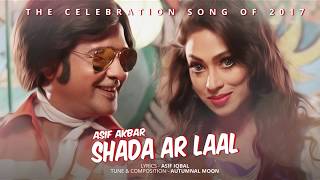 Shada Ar Laal | Asif Akbar | Poppy | Behind The Scene 1| 2017
FREE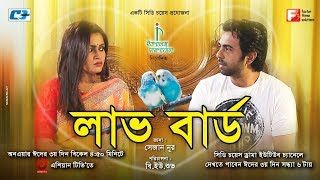 Love Bird | Promo | Apurba | Rani Ahad | Mousumi Hamid| Promo Bangla Natok | Eid Natok 2018
FREE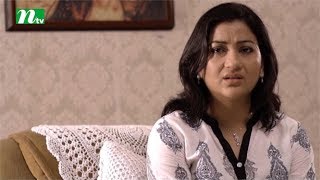 Promo | Eid Telefilm 2017 | Ondhokarer Shur by Nowshin, Dipa, Shahed Ali
FREE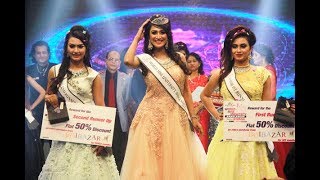 World Miss University 2017 |ওয়ার্ল্ড মিস ইউনিভার্সিটি ২০১৭। Grand Finale Teaser | Channel i TV
FREE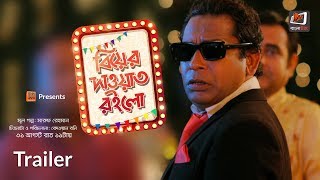 Biyer Dawat Roilo I বিয়ের দাওয়াত রইলো। Mosharaf Karim I Mithila I Sporshiya I Monoj Kumar I Trailer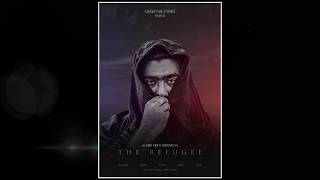 THE REFUGEE (2018) | New Short Film | Noman Hossain | Kazi Rakib | দ্যা রিফিউজি