Baap Boro Na Shosur Boro || Samrat, Ressi, Nipun, Razzak, Suchorita || Full Movie || 2010
Genre : Movie
Duration : 2h 26m 27s
Movie: Baap Boro Na Shosur Boro Released: 2010 Country: Bangladesh Language: Bangla Starring: Samrat, Ressi, Nipun, Razzak, Suchorita, Abir Khan, Khalil, Sujata, Kabila, Nasrin, Prince, Shawon Ashraf, Chikon Ali, Roton, Karim Sheikh Tara, Boby, Abu Sayed Khan, Manik Nazrul. Director: Shahadat Hossein Liton. Story: Abdullah Zahir Babu. Producer: Ekranul Haque Bhuiyan. Production: Singer: Monir Khan, Bari Siddique, Baby Naznin, S. I. Tutul, Samina Chowdhury, Dolly Sayontoni, Komol, Rashed and Beauty. Music: Ali Akram Shuvo. Lyric: Kabir Bokul and Baby Naznin. D.O.P: S. D. Babul. Editor: Chisti Jamal. Choreographer: Aziz Reza, Emdadul Haque Khokon, Azadi and Iran Ahammed.
Comments
You May Also Like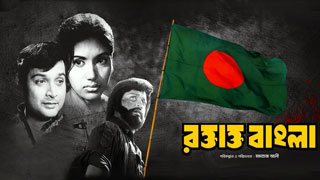 Bangla War Movie | Roktakto Bangla (1972) | Biswajit, Kobori, Khalil, Golam Mustafa | Liberation War
FREE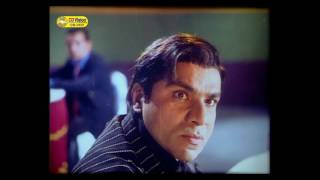 Amader Choto Shaheb | Full HD Bangla Movie | Shakib, Apu, Shahara, Misha | CD Vision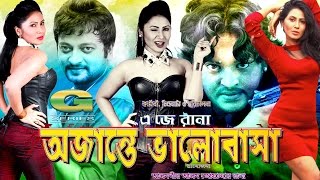 Ojante Bhalobasha | Full Movie | Symon Sadik | Ena | Shakil Raj
FREE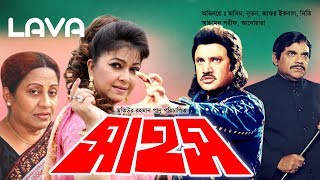 Sahos | সাহস | Bangla Full Movie | Jashim, Nutan, Zafar Iqbal, Diti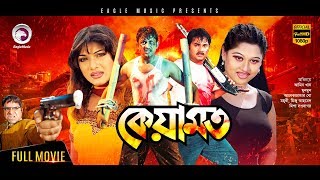 Keyamot | Bangla Movie 2018 | Amin Khan, Munmun, Alexander Bo, Moyuri, Misha Sawdagor | Action Film
FREE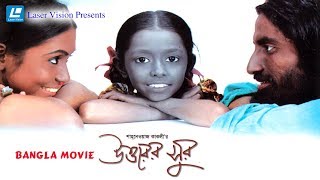 Uttarer Sur | Bangla Movie | Utpal, Lucy, Meghla | Shahnewaz Kakoli
FREE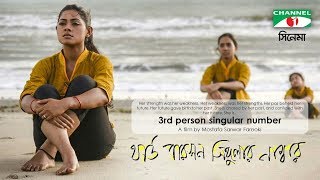 Third Person Singular Number
FREE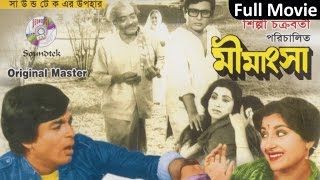 Bulbul Ahmed, Shuchanda - Mimangsha | Full Movie | Soundtek
FREE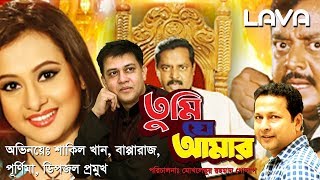 Tumi Je Amar | তুমি যে আমার | ‍Shakil Khan, Bapparaj, Purnima | Bangla Full Movie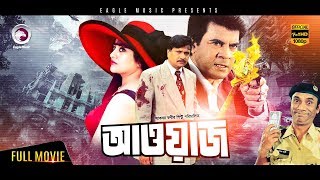 Bangla Movie | Aoyaj-আওয়াজ | Ilias Kanchan | Bobita | Rajib | Nuton | Romantic Movie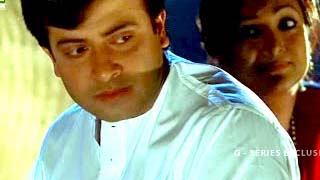 Ei To Prem Movie | Shakib Khan | Bindu | Amit Hasan
FREE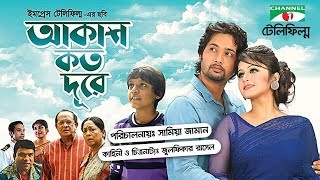 Akash Koto Dure | আকাশ কত দূরে। Full Movie | Razzak | Sharmili Ahmed | Faria | Mustafa Prokash | Channeli Tv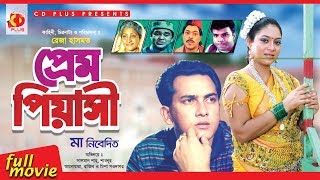 FREE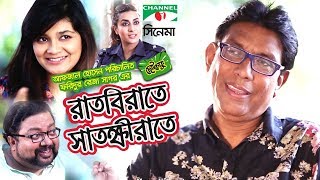 Rat Birate Sathkhirate | রাত বিরাতে সাতক্ষীরাতে। Bangla Full Movie | Choto Kaku | Afzal Hossain | Channel i TV
FREE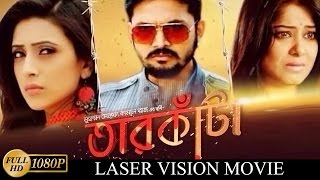 Tarkata | Arefin Shovo, Bidya Sinha Mim, Moushumi | Bangla Full Movie 2017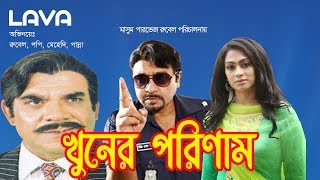 Khuner Porinaam | খুনের পরিনাম |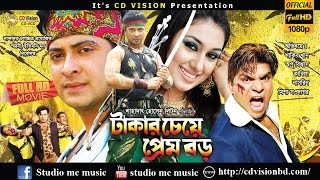 CD Vision - Takar Cheye Prem Boro (2016) | Bangla Movie | Shakib | Apu | Kabila | Misha | CD Vision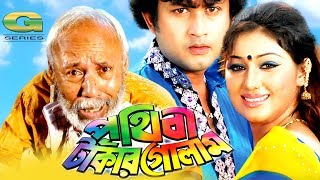 Prithibi Takar Golam | Bangla Full Movie | ft ATM Shamsuzzaman, Amin Khan, Kabila
FREE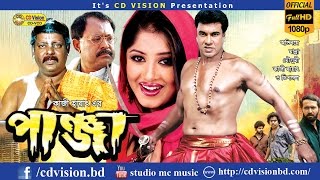 Panjha(2016) | Full HD Bangla Movie | Manna | Moushumi| Kaji Hayat | Dipjol | CD Vision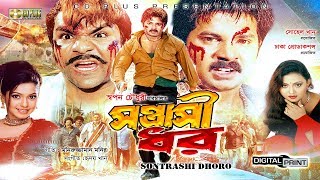 Sontrashi Dhoro।। সন্ত্রাসী ধরো।। Alexander । Sadiya।। Bangla Full Movie | CD PLUS.
FREE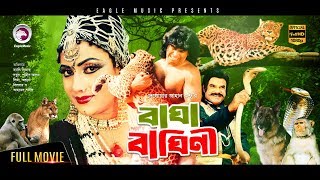 Bangla Movie | Bagha Baghini | Danny Sidak, Shahin Alam, Ahmed Sharif | Exclusive New Release Movie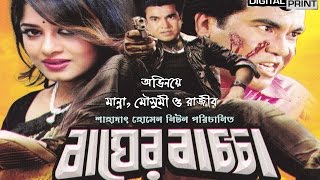 Bagher Baccha | বাঘের বাচ্চা | Manna | Moushumi | Razib | Bangla Full Movie | CD PLUS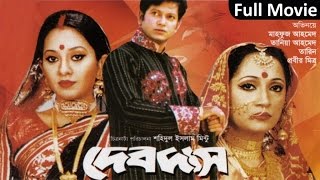 Mahfooz, Tania, Tarin - Devdas | Full Movie | Soundtek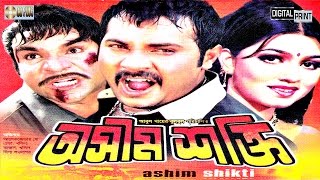 Ashim Shakti | আসীম শক্তি | Alexander Bo | Eka | Misha Sawdagor | Bangla Full Movie HD | CD PLUS
FREE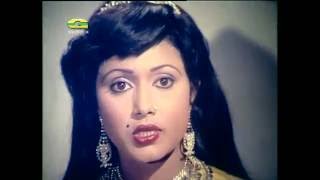 Shish Mohol | Full Movie | Rozina | Sattar | Javed | Nishat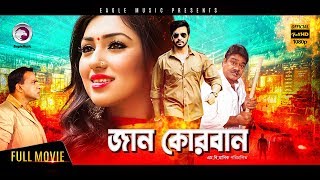 Jaan Kurbaan 2017 New Blockbuster Bangla Movie | Shakib Khan Apu Biswas New Released Bangla Movie
FREE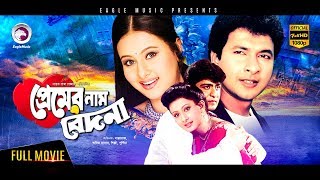 Premer Naam Bedona | Bangla Movie | Bapparaj | Purnima | Amit Hasan | 2018 Full HD 1080p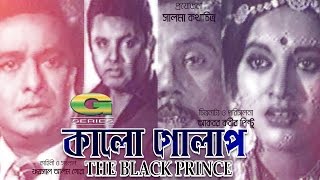 Kalo Golap | Full Movie | Razzak | Bobita | ATM Shamsuzzaman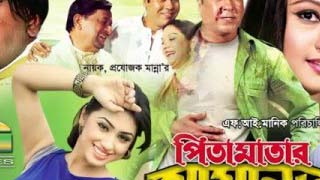 Pita Maatar Amanot | Full Movie | Manna | Purnima | Apu Bishwas |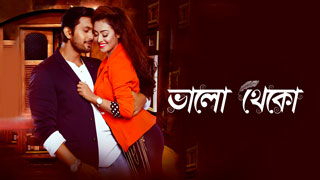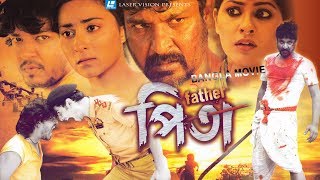 Pita ( Father-পিতা ) | Bangla Movie | Masud Akhand | Kollyan,Bonna Mirja, Joyanta Chatterjee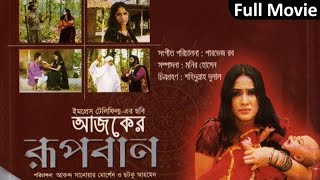 Keya - Ajker Rupban | Full Movie | Soundtek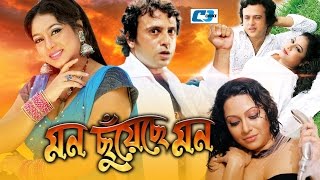 মন ছুঁয়েছে মন | Mon Chuyeche Mon | Bangla Full Movie | Shabnur | Riyaz | Protik Hasan
FREE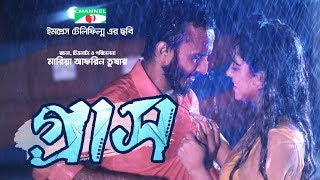 Grash | গ্রাস। Bangla Full Movie | Badal Shahid | Toma Mirza | R.B. Pritom | Rani Sarkar | Channel i TV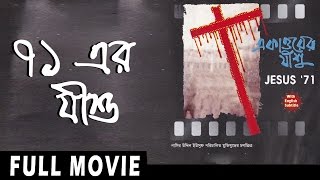 Ekattorer Jeshu (Jeshu '71) | Full Movie | Pijush Banerjee, Humayun Faridi, Zahir Uddin Piyar
FREE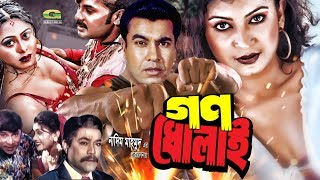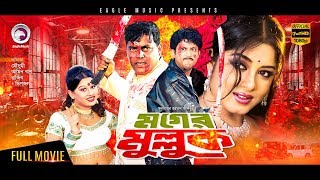 Moger Mulluk | New Bangla Movie 2017 | Amin Khan, Moushumi, Shakil Khan, Moyuri, Dipjol | Full HD
FREE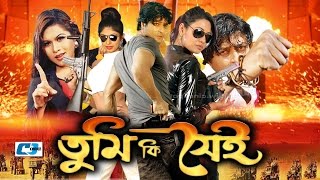 Tumi Ki Shei | Bangla Full Movie | Ferdous | Keya | Amit Hasan | Ratna | Jeba
FREE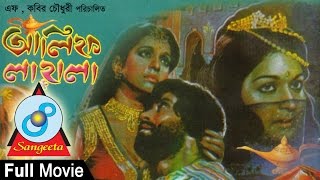 Alif Laila - Shabana, Wasim - Full Bangla Movie