Romantic Bangla Telefilm Godhuli l Nisho, Momo, Sajol, Nayeem l Drama & Telefilm
Genre : Drama
Duration : 1h 14m 57s
Godhuli is a romantic bengali telefilm released in ntv. This drama is telecast by International Television Channel Ltd (NTV). Actor and actress on this drama are Nisho, Momo, Sajol, Nayeem.
Comments
You May Also Like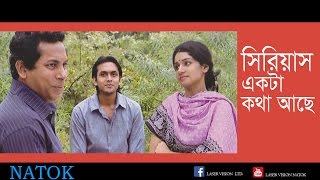 Serious Ekta Kotha Ache |Mosharraf Karim |Arifin Shuvo |Sohana Saba | Sharaf Ahmed Jibon
FREE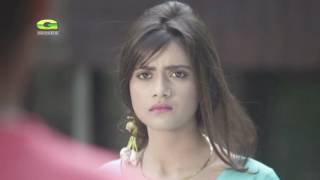 Cheradeep | Telefilm | Tisha | Niloy
FREE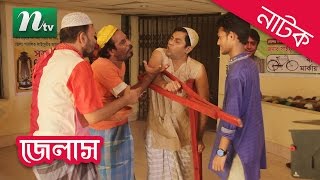 Bangla Natok - Jealous (জেলাস) Shahiduzzaman Selim & Nadia | Drama & Telefilm
FREE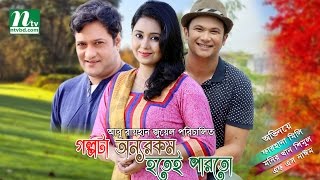 Bangla Telefilm Golpota Onnorokom Hotei Parto | Farhana Mili, Shimul, Nayeem by Abu Rayhan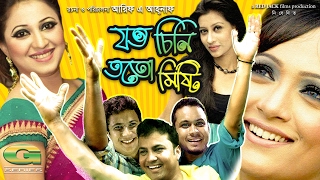 Joto Chini Toto Misti | Drama | Mishu Sabbir | Bindu | Nafisa | Tajin Ahmed | Chashi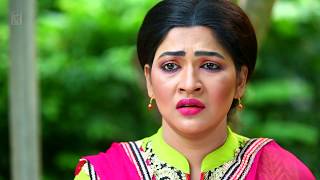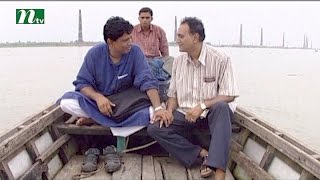 Bangla Telefilm Apon Chaya আপন ছায়া) | Farjana Cumki & Afjal Hoshen | By Nasir Uddin Yeusuf Baccu
FREE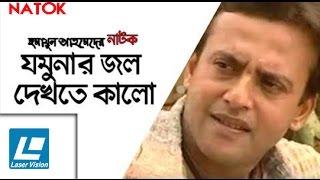 'Jomunar Jol Dekhte Kalo' Bangla Full HD Natok | Humayun Ahmed | Riaz, Shaon, Mahfuz Ahmed
FREE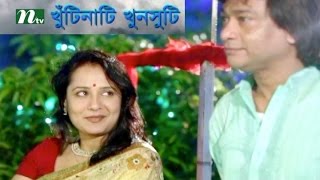 Bangla Natok - Khutinati Khunshuti (খুঁটিনাটি খুনসুটি) | Api Karim & Partha Barua | Drama & Telefilm
FREE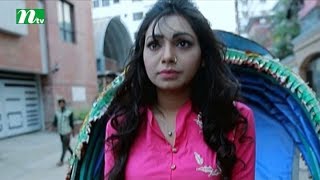 Bangla Natok - Jemitik Rosayon By Sozol,Prova & Dipannita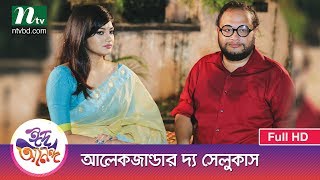 Eid Natok 2017| Alexandar the Seleucus | Shahiduzzaman Selim, Nadia Afrin Mim | Kochi Khandakar
FREE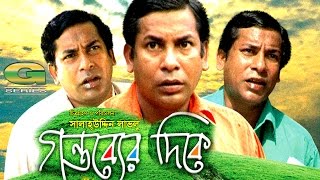 Gontobber Dike | Drama | Mosharraf Karim | Jotika Joti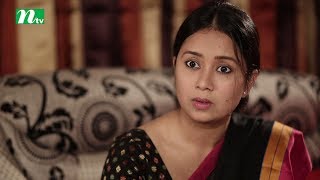 New Bangla Natok : Valobashar Shorto Puron Allen Shuvro, Sporshia | Directed By A K Shuvo"
FREE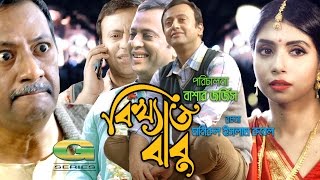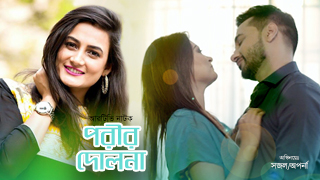 FREE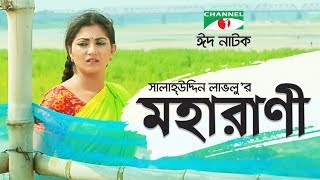 Eid Special Bangla Drama Moharani । Channel i TV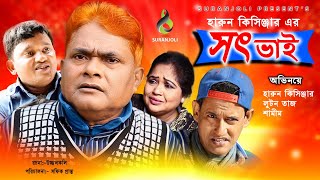 FREE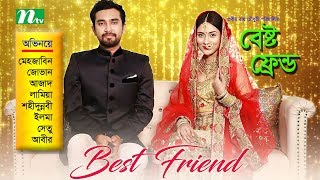 FREE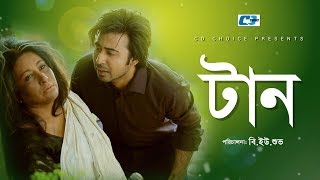 TAAN | Arfan Nisho | Moushumi Hamid | Chompa | Bangla New Natok 2017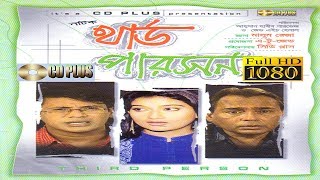 Bangla Natok | থার্ড পারসন | Third Person | Humayun Faridi | Litu Anam| Deepa Khandakar
FREE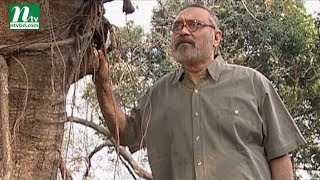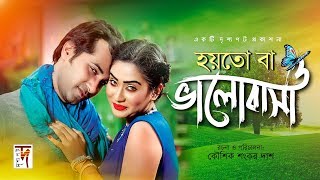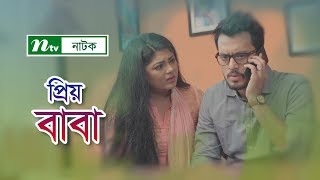 FREE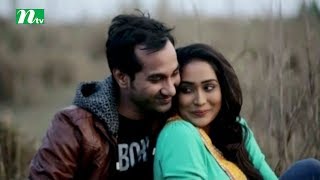 Bangla Natok - Shesh Tarikh | Sojol Ahmed, Jakiya Bari, Momo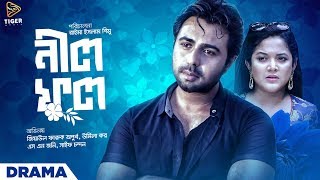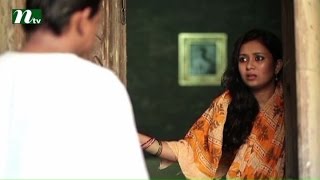 Bangla Drama Pinjore Bosia Shukshari (পিঁঞ্জরে বসিয়া শুকসারি) | Farhana mili, Shahiduzzaman Selim,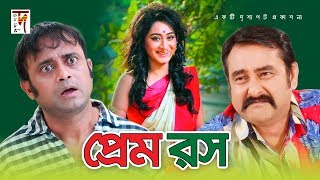 Prem Rosh || Bangla natok 2017|| A Kha M Hasan, Shamim Zaman, Sagota
FREE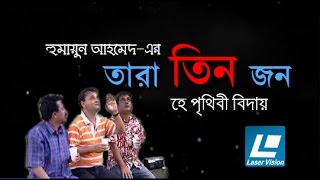 Tara Tin Jon (Hey Prithibi Biday) | Humayun Ahmed | Dr. Ejajul Islam, Faruque Ahmed | Bangla Natok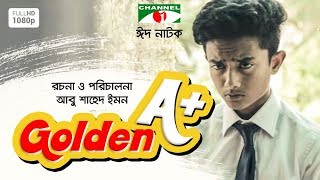 Golden A+ | গোল্ডেন এ প্লাস। Eid Drama | Dipok Sumon | Dipannita Martin | Channel i TV
FREE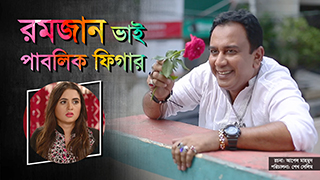 Ramjan Bhai Public Figure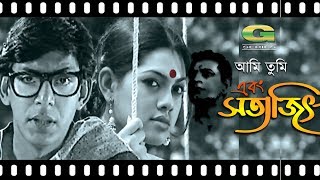 Bangla Drama | Ami Tumi Abong Satyajit | Chanchal Chowdhury | Tisha | Abdullah Rana
FREE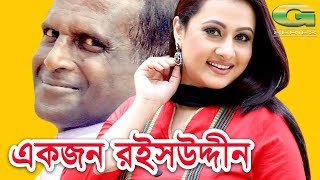 Bangla Drama | Ekjon Roisuddin | Hasan Masud | Purnima | Nirab | Abir Khan
FREE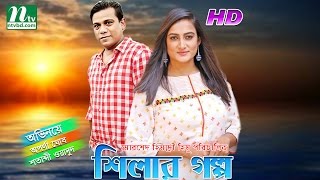 Bangla Natok Shilar Golpo by Aparna Ghosh, Satabdi Wadud
FREE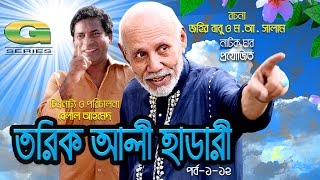 FREE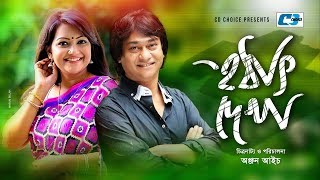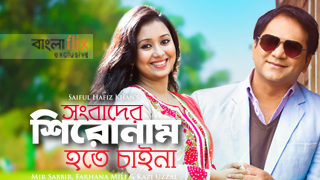 Songbader Shironam Hote Chaina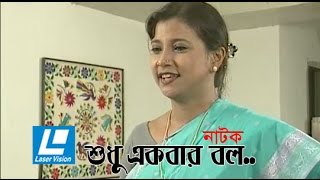 'Shudhu Ekbar Bolo' Bangla Full HD natok | Progga Laboni | Afzal Hossain, Tarana Halim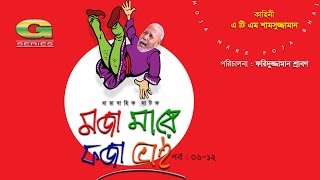 Moja Mare Foja Bhai | Drama | Episode 1-12 | ATM Shamsuzzaman | A Kh M Hasan | Tushar Khan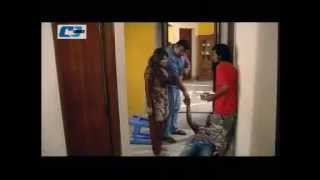 Parshoborti Prem Nibedon (Bangla Natok)
FREE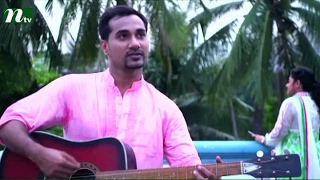 Bangla Telefilm Sublet (সাবলেট) l Sajal, Sumaiya Shimu